Want to help? want to Be part of the movement in saving animals? You are in the right place.....



There are so many ways you can help!
BFFL is 100% Volunteer driven! Below are just a few of the ways you can support BFFL in our mission to place loving pets in worthy homes.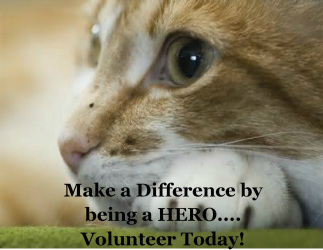 BECOME A VOLUNTEER OR A FOSTER PARENT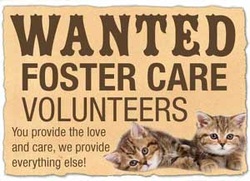 BFFL covers the cost of general medical expenses for the kittens and cats in our program, such as routine vaccinations, testing, treatment for parasites and spaying/neutering. Our foster families are asked to provide food, shelter and love to the animals for which they care. They receive no payment for the services that they provide. Without them, and the other volunteers who so selflessly do what is necessary to keep BFFL afloat, it would not be possible to run this nonprofit organization.




---